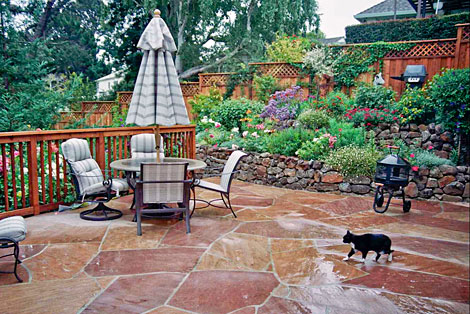 VERDI LANDSCAPING is known for matching their client's wish list to the final installation. We help our clients visualize their new garden and explore what will work best in their particular setting – and within their budget.
Planning to accommodate for coastal conditions, wild animals, and soil erosion are just a few considerations when determining what should be planted and what types of materials should be used. The bulbs and flowers, bushes and trees are all fun to choose and to decide what might work best for your garden.
VERDI LANDSCAPING understands that our clients are making a long term investment in their home.  All of our installations are designed with only the highest quality of materials, together with sound techniques, for results that will last.